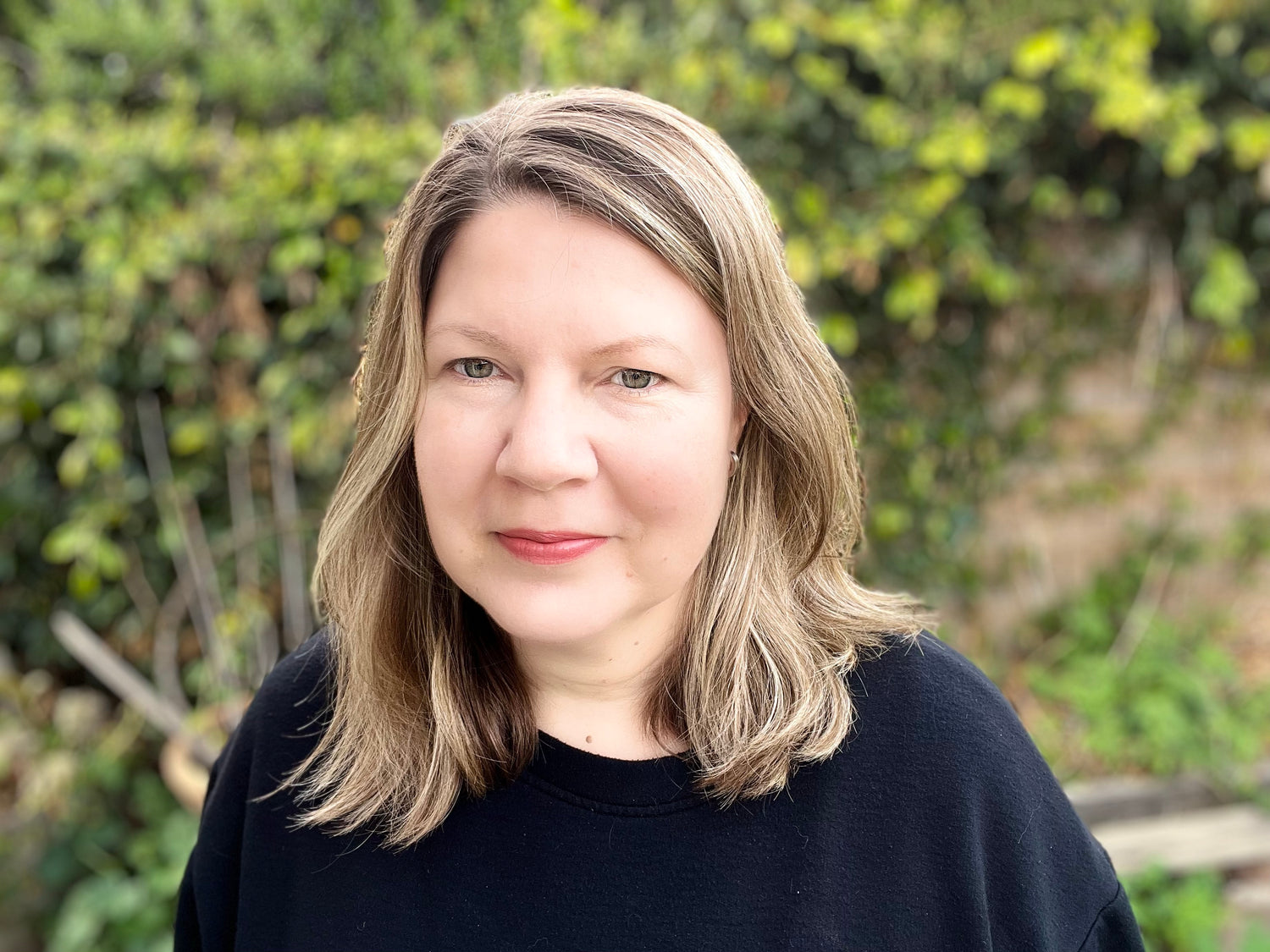 H.K. Christie
H. K. Christie watched horror films far too early in life. Inspired by the likes of Stephen King, Dean Koontz, true crime podcasts, and a vivid imagination she now writes suspenseful thrillers featuring unbreakable women.
She found her passion for writing when she embarked on a one-woman habit breaking experiment. Although she didn't break her habit she did discover a love of writing and has been at it ever since.

When not working on her latest novel, H.K. Christie can be found eating & drinking with friends, walking around the lakes, or playing with her favorite furry pal. 
She is a native and current resident of the San Francisco Bay Area.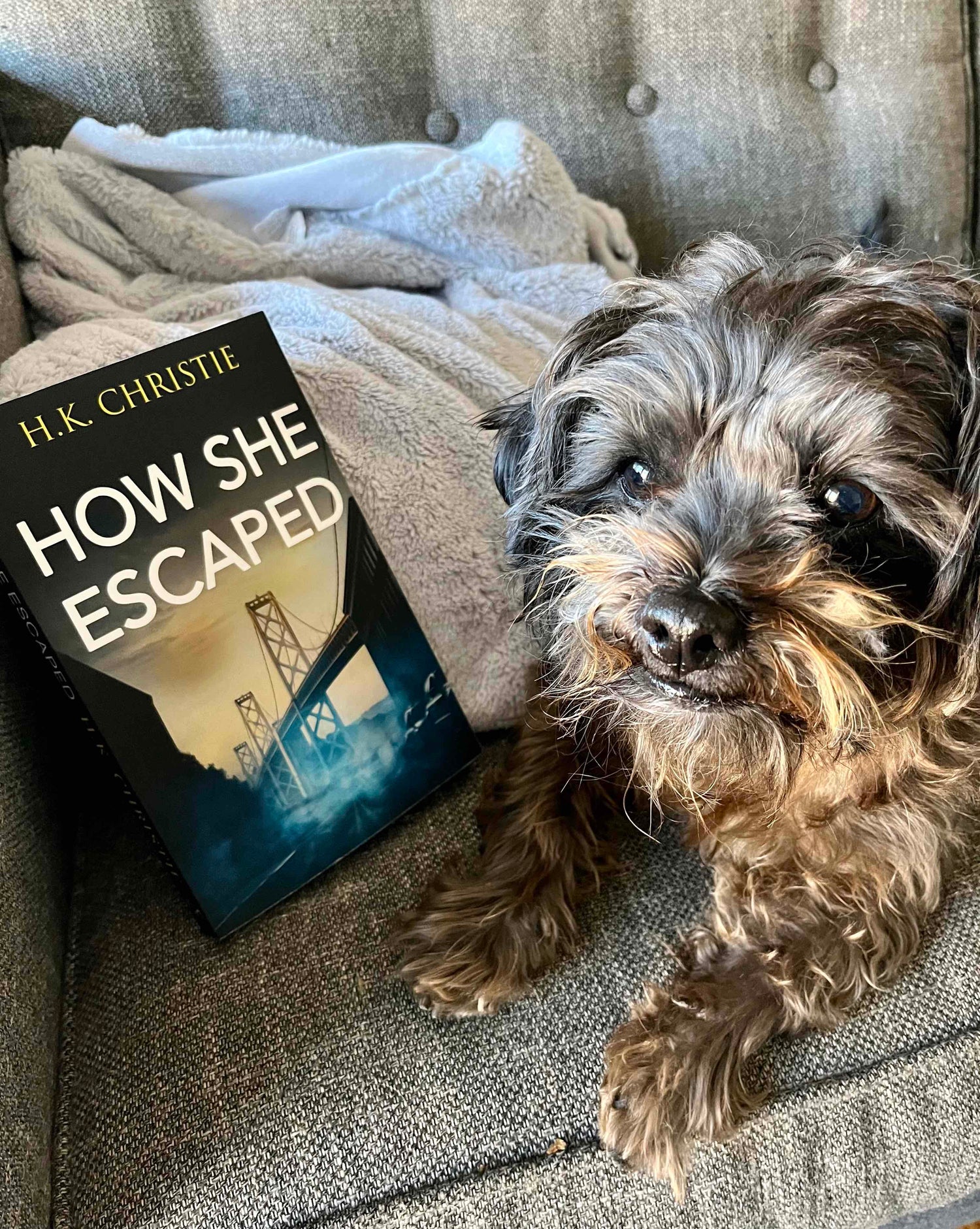 Charles T. Snickerdoodle
Mr. Snickerdoodle is the official spokesdog of H.K. Christie. Charles joined the Christie family in 2021. He's a five-year-old yorkie poodle mix full of love and energy. His likes include snuggling, hunting toys, eating treats, and long walks on the beach. Dislikes include being groomed, riding in the car, and golden retrievers.